Marketing services: answers to all your questions
How can I create an effective marketing strategy that communicates effectively?

How do I launch a new product or service?
What image is my business or product projecting to the outside world?
What factors are affecting my online reputation?
How can I optimize my website and social media?
Does my stand truly have more impact compared to my competitors?
How can I ensure an event I've organized is successful?
Through research, analysis, consulting and training, we take action and implement strategies to help you minimize errors and avoid wasting resources on ineffective messages and other communication efforts towards businesses (B2B) or consumers (B2C). This is why we take a approach that optimizes both the individual aspects of a strategy and the strategy itself as a whole.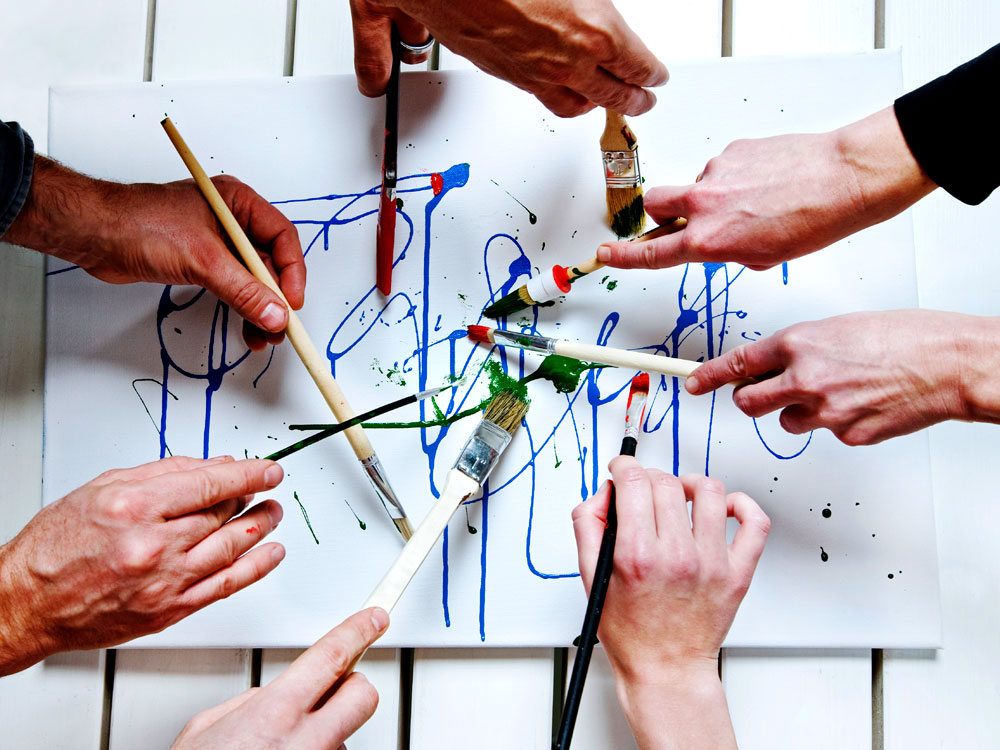 Analysis and strategy are our strengths, because proper preliminary analysis and clearly defined objectives make for more effective marketing and communication. Our neuroscience-based approach to context analysis focuses on maximizing return on investment over the medium to long term. We help you to manage the established budget towards achieving your objectives by way of a synergy of resources directed towards increasing sales, reducing spending, and increasing the visibility of your organization.
Marketing and analysis, business consulting, brand and product positioning. We listen to and analyze your needs, then design the most effective strategy.
Public and media relations, media planning, multimedia and graphic design, and event planning. All you need to promote your organization's image.
Need to redesign your website? Wondering how to implement a digital-marketing strategy? Don't know where to start in influencer marketing? Just ask us!
Reaction or opinion. Informed decision or intuition. Only through careful analysis, neurocognitive research and behavioral testing can we achieve an objective assessment.