Web agency and Digital marketing
You can't just be online; you need to be found. This extremely crowded, competitive field needs to be managed constantly and skillfully based on your specific needs.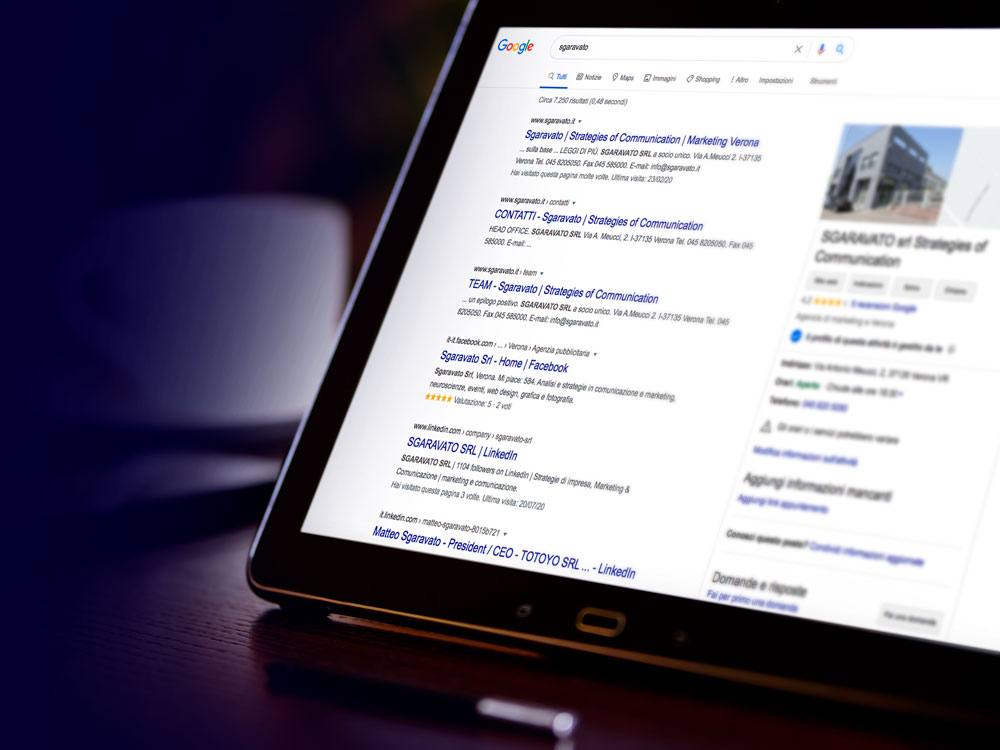 We carefully manage the growth of your business and your online presence based on detailed industry analyses. All of our support — whether it's designing the webpages, user interface and overall user experience, creating search-engine optimized (SEO) web content, defining your digital strategy, or managing social media and influencer marketing — is aimed at achieving your goals and consolidating your brand online.
Looking to promote your business online? The first step, obviously enough, is to have an effective website. We have been designing multi-lingual websites, landing pages and dynamic webpages from the start, all with a keen focus on the user interface and user experience, aspects we optimize with the help of applied neuroscience. In addition to website development, we can provide support in web hosting, GDPR, online content and website maintenance, and even the creation of mobile apps and mobile-optimized websites for highly responsive, creative marketing and communications.
Design of effective websites and sitemaps
Design and development of the design of a website
Study and development of the User Interface
Study and development of the User Experience
Development of creative design for mobile & amp; web (responsive technology)
Development of multilingual sites, landing pages and dynamic pages
Mobile Application Development (App)
Domain registration and hosting services
Website maintenance
Search-engine Optimization
Promote your website and drawing traffic to it requires effective search-engine optimization (SEO), whether it's for a standard company website or e-commerce. So if you're wondering how to be found on Google, you've come to the right place. We start with a site assessment in order to understand your site's strengths and weaknesses and determine where to make changes. We then create optimized online content, update or upgrade the site's technical structure, and punch up the photos and other images. We can even create a blog and assist you in telling your story to your target audience.
Evaluation of a site's performance and current indexing
Development of strategies to increase visits to the website
SEO update and optimization
SEO texts drafting for websites, blogs, e-commerce
Update / upgrade of the technical structure of the site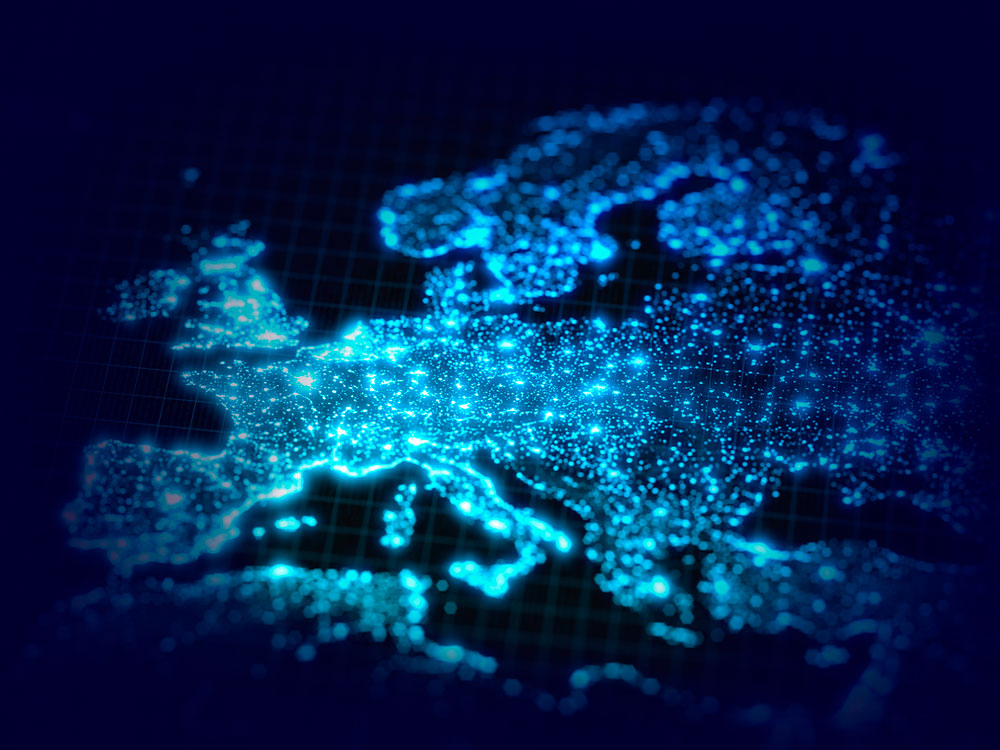 Of course, it's not enough to develop a website and do some social media to be successful online. You also need to implement a multichannel web marketing campaign based on a detailed web marketing strategy and taking advantage of data analysis and other modern technologies. This will involve actions such as digital PR with influencers and other opinion leaders, co-marketing partnerships, influencer marketing and other product placements, direct email marketing and newsletters, and the creation and management of marketing automation.
Sviluppo di strategie di Social Media Marketing sui più diffusi social network

Facebook
Instagram
Linkedin
Twitter
Pinterest
YouTube
TikTok

Development of social advertising campaigns, SEM or PPC campaigns
Development of Influencer Marketing and product placement strategies
Development of digital PR actions towards influencers and opinion leaders
Lead Generation Strategies Development
Development of DEM and Newsletter strategies
Development of Online Reputation strategies
Development of Marketing Automation strategies
Social media presents a great opportunity for your business, but it also brings a great many doubts: How can I promote a Facebook page effectively? How do I increase followers on Instagram? How should I manage Google Ads? With our highly talented social media managers, our team is able to execute the social media marketing strategy that's right for your business taking advantage of all of the leading social networks (e.g. Facebook, Instagram, LinkedIn, Twitter, YouTube, TikTok, Pinterest, Tumblr, Flickr) and social media platforms for businesses. We can help you to manage your publishing plan, create posts and stories, and manage your social-media ad campaigns.