Marketing & Analysis
Don't go it alone. Place your faith in our consulting services for positioning and marketing strategy based on an analysis of your needs, your target and your objectives.
We analyze all aspects of your organization and the marketplace in which you operate in order to identify the strengths and weaknesses on which to focus. Neurocognitive support, where necessary, helps better understand and predict the decision-making and buying habits of your target audience in order to touch the hearts and minds of your customers, whether they be businesses or individual consumers.
Market research & Analysis
Good marketing strategy always starts with good preliminary analysis. At Sgaravato, we conduct market analysis, context analysis, industry analysis, needs analysis, and the analysis of other specific areas upon request. We can handle media analysis and research and the definition of objectives and target audiences. In our research lab, we are also able to conduct cognitive and behavioral analysis and the analysis of decision-making processes to support your marketing and communication efforts.
Market analysis and context analysis
Positioning analysis and mission definition
Analysis of specific issues based on customer requests
Destructuring and analysis of the constituent elements
Research and analysis of the means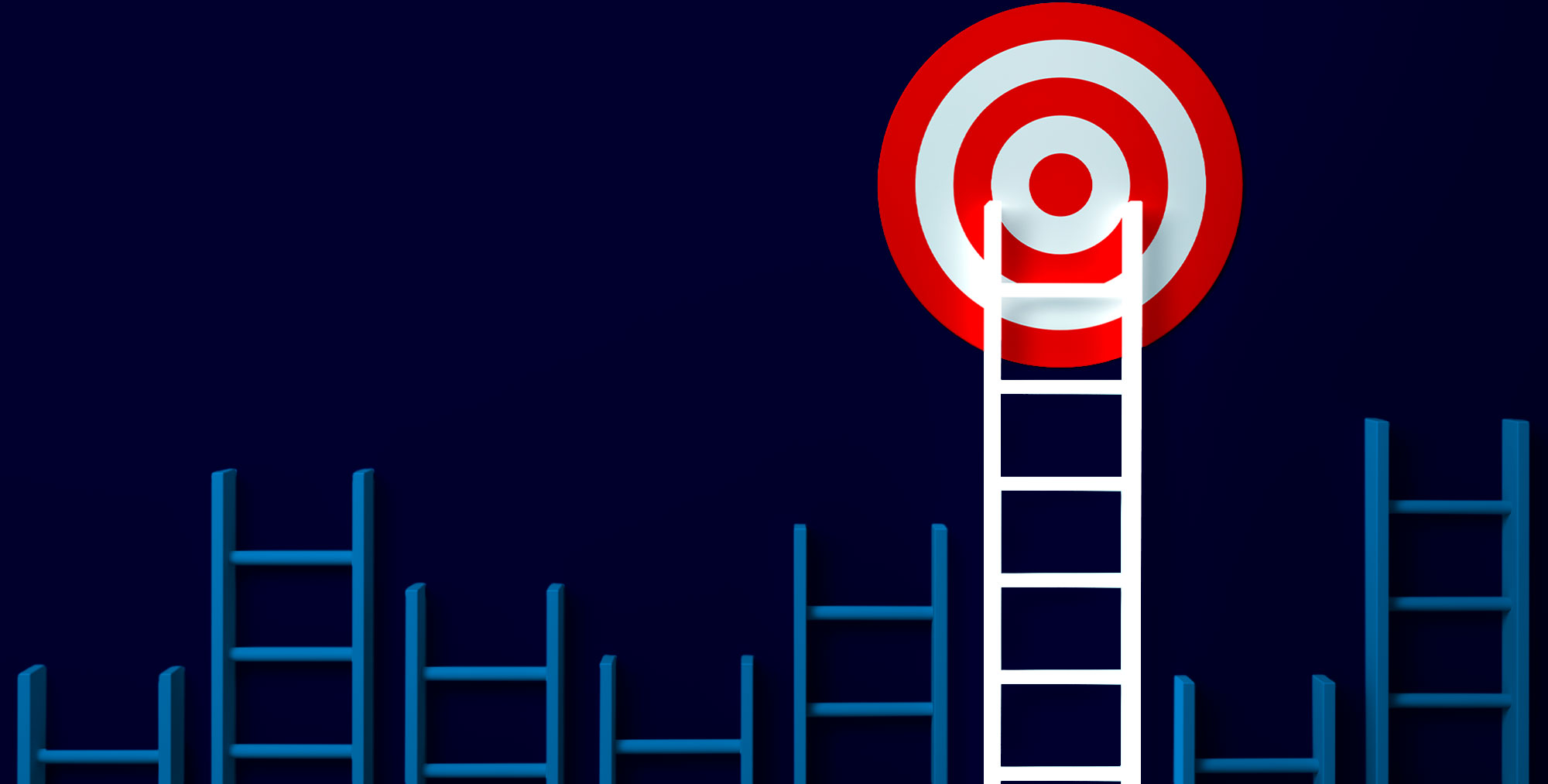 Company presentation? Product promotion? Customer acquisition? Increasing sales? A sound marketing project calls for specific skills, determination and dedication. This is why we can analyze the communication strategies and tools of your organization and design and implement projects to support sell-in and sell-out, image and positioning strategies, integrated communication plans, and cross-media communication.
Development of image, positioning and product placement strategies
Development of corporate identity and brand identity strategies
Development of operational projects to support the sell-in and sell-out
Organization and management of operational timing
Results monitoring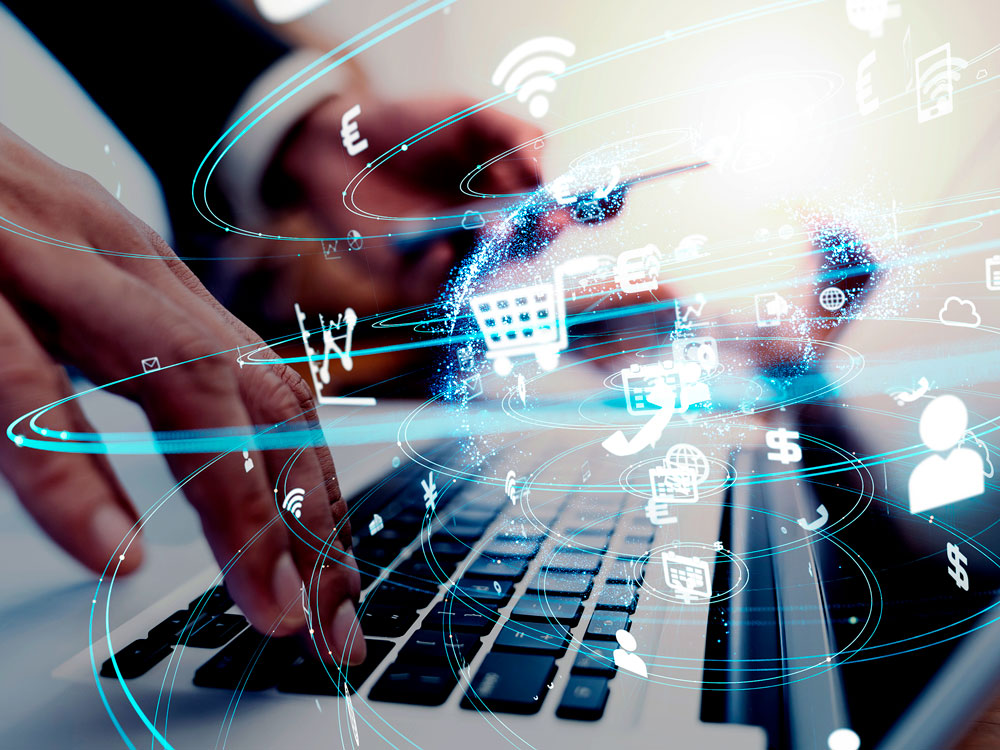 Whether it's about brand communication or corporate identity, or you want to promote a product or a business, nowadays the support of a web marketing strategy is of fundamental importance. Here at Sgaravato, web marketing is all about innovation, networking, and looking to the future. We can help you drive traffic to your site and promote your brand and your products through expert web analysis and an effective online strategy.
Organization of digital PR actions and operational projects
Development of digital image, positioning and product placement strategies
Development of digital corporate identity and brand identity strategies
Organization and management of operational timing
Results monitoring
We help businesses to grow, innovate and evolve by providing consulting, training and support services. We develop strategies for product launches and market positioning. We design projects of customer acquisition and customer loyalty. We can even provide support in your efforts of innovation and creativity, such as by organizing and managing the timing of operations and public relations, including relations with research institutes and organizations for the development of projects of various nature.
Conception of projects for the acquisition of new customers
Conception of projects for the retention of already acquired customers
Support to the innovative and creative process in the company
Implementation of training projects
Management of relationships with research institutes and universities
Protection of communication elements (trademarks-patents)