35 years of experience in marketing and communication for more than 2,000 clients.
Creativity and professionalism are the foundations that have enabled us to design custom marketing and communication services suited to your every need. Since 1985, we have served more than 2,000 clients, handling thousands of projects for organizations in Italy, Europe and throughout the world.
The evolving landscape in marketing and communication is a constant source of motivation, challenging us every day to be proactive in our approach to marketing projects, both online and off, as well as in graphic design, website assessment, SEO optimization and social-media management — all supported and enhanced by the most advanced neurocognitive and behavioral science.
Since 2007, our customer-centric philosophy of operations has been backed by ISO 9001:2015 certification.

When NO is not an answer.
Innovation, experience, attention to detail, strategy research and complete confidentiality are the cornerstones of all that we do. Our team of experts includes specialists in the fields of marketing and neuromarketing, communication, public relations and event organization, social media and web marketing, graphic design, photography and videography. And none of us flinch when faced with a challenge!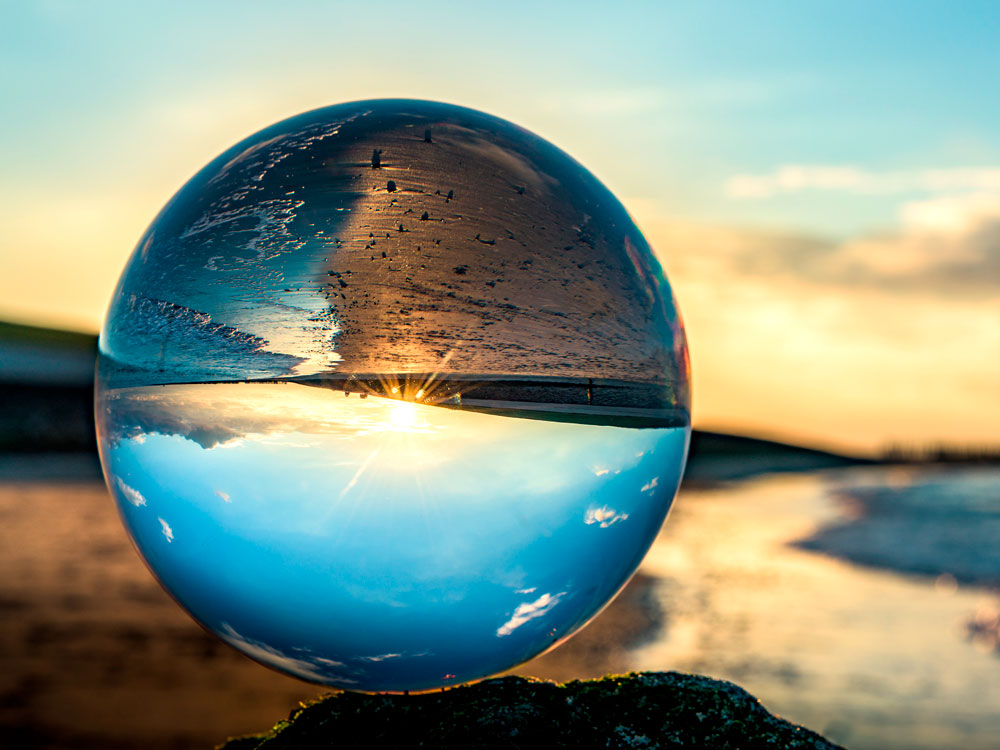 Rare are the times we are forced to say NO, because, when a solution fails to present itself, we simply look from a different angle. We look with fresh eyes at what may have seemed like a problem and turn it into a resource, breaking the challenge apart and taking a different approach. Taking a challenge as a whole can make it seem impossible to overcome, but its various individual components can have multiple individual solutions that, when put together, lead to the ultimate solution and to achieving the overall objective.