We help achieve your objectives
with effective communication strategies.
"We solve problems, not create them." This is how you could summarize our guiding philosophy. Our primary objective is to help you assess and understand the best moments in which to launch your marketing and communication strategies so that they are effective as possible and generate the expected results. For your medium and long-term investments to have the returns you need, it is essential to design an effective marketing strategy and establish proper positioning by selecting the right tools to convey to your target audience what makes your business unique.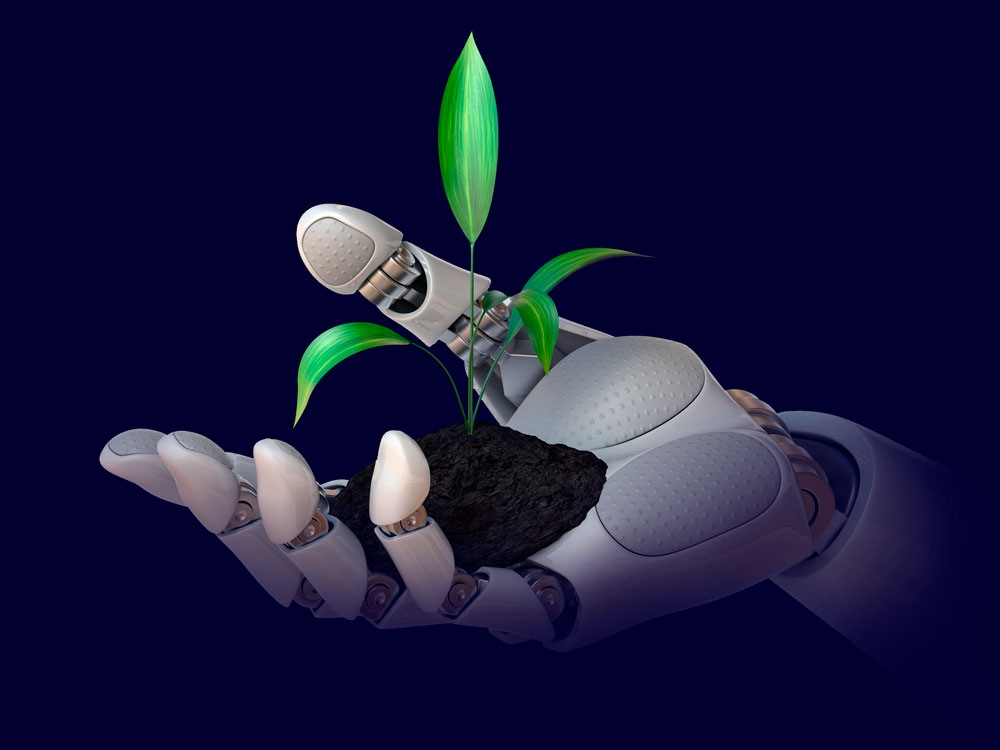 In our constantly evolving world of ever-increasing messages and other inputs, the communication techniques themselves continue to evolve and change. This is why you need to pay close attention to every detail as you watch trends and focus on needs. This is the only way to anticipate those needs and be ready to act.
Value added for your communication needs.
When you work with us, you lay the groundwork for a strong, long-lasting partnership based on trust and mutual understanding. We make all our expertise available to you so that you can rely on the support of a single organization helping you to develop your business and enhance your internal resources. In short, we: analyze your business and its history; plan out the communication strategies and related mechanisms; listen to your needs, including your budget, by way of a constant exchange of information and ideas; and monitor the results achieved, while managing and organizing every phase of execution.
We can act as your marketing outsourcer, working alongside your in-house team in order to achieve results with greater efficiency and efficacy by providing a thorough analysis of all aspects of marketing and communication. The primary benefit will, without doubt, be that of having someone on the outside studying your business with greater objectivity, which makes it possible to evaluate the real and perceived image of your organization and understand its strengths and weaknesses, all without compromising the image that you have of yourselves as a company.