How to communicate effectively?
Technique, organization, creativity.
In today's world, we can find ourselves overwhelmed by a firehose of messages and may be unable to distinguish positive messages from negative ones, or interesting messages from noise. To communicate effectively, it is essential to adopt a proven, repeatable technique that goes directly to the target with a clear, memorable message that draws the audience's attention.
This is why we don't normally get right into operating strategy or new creative proposals as soon as we meet with a new organization or begin a new project. At Sgaravato, we start with analysis, which we believe is a necessary step that enables us to get to know you, the client, and your needs, as well as the market in which you operate, your goals, and the road that has brought you to where you are today. Only through analysis can we have a clear idea of the scale of your needs and the set of actions to be taken.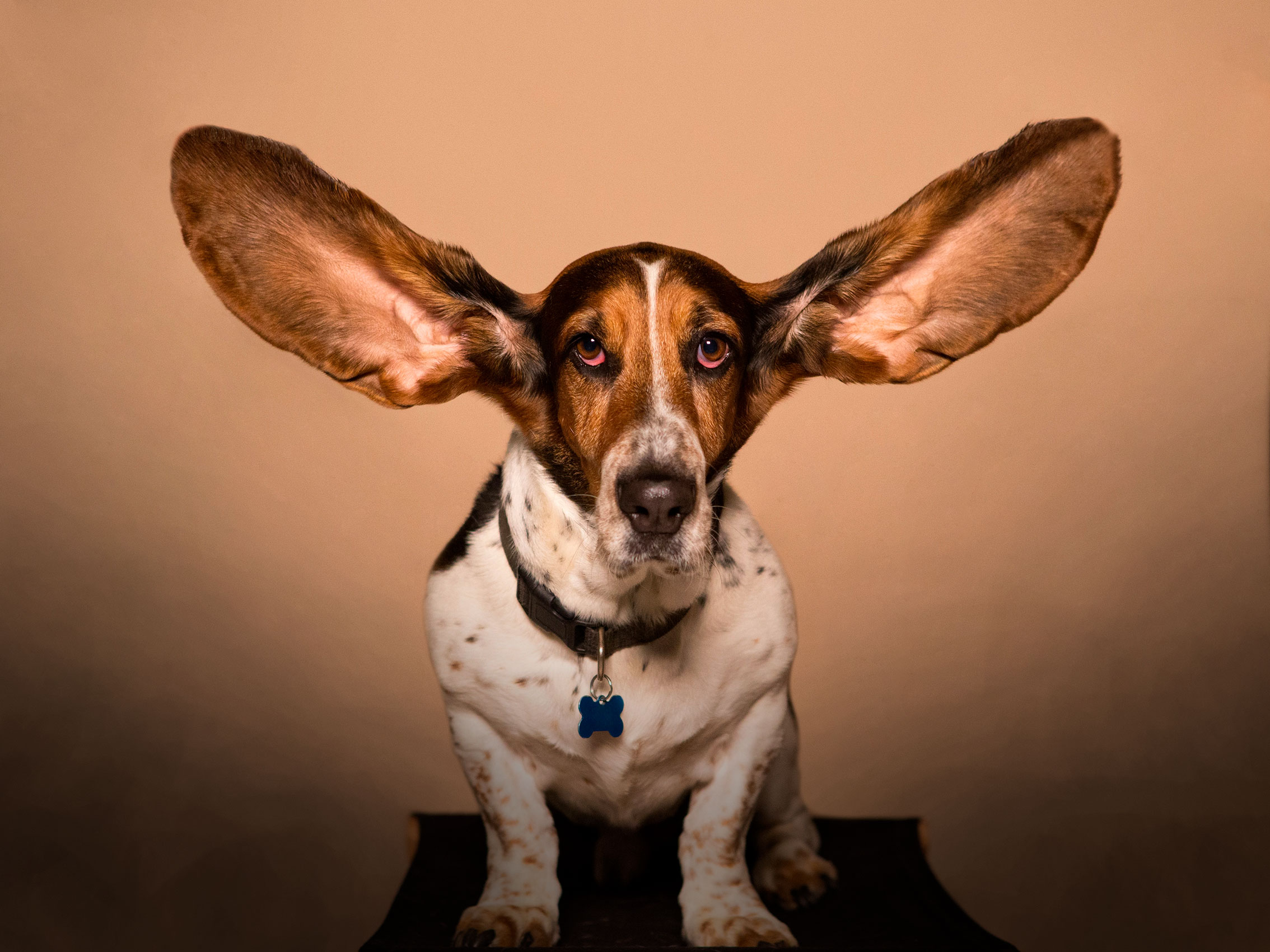 We believe that this turns the tables on the mainstream approach, which tends to prefer a more operational line of action at the expense of analysis. At Sgaravato, we are convinced that listening to and knowledge of the client is essential. By listening to you, our focus is on you and your organization, and we put ourselves in the position to understand both your story and its impact on your business. Personal history and experience is at the core of every idea, and it is this story that needs to be underscored and developed in every strategy of corporate communication or product marketing.
Neuroscience and neuromarketing: What makes us stand out from the pack
You may be wondering what we're talking about. What is neuroscience? Often when we think of neuroscience and the behavioral sciences as applied to marketing, things like subliminal messaging or attempts to influence buyer behavior come to mind. But nothing could be further from the truth! With the capabilities and support of our research lab in Trento, we are able to bring to bear a series of analyses and tools that, based on a neuroscientific approach and the behavioral sciences, give us a clear idea of what a potential customer may be thinking or feeling in order to create significant competitive advantage.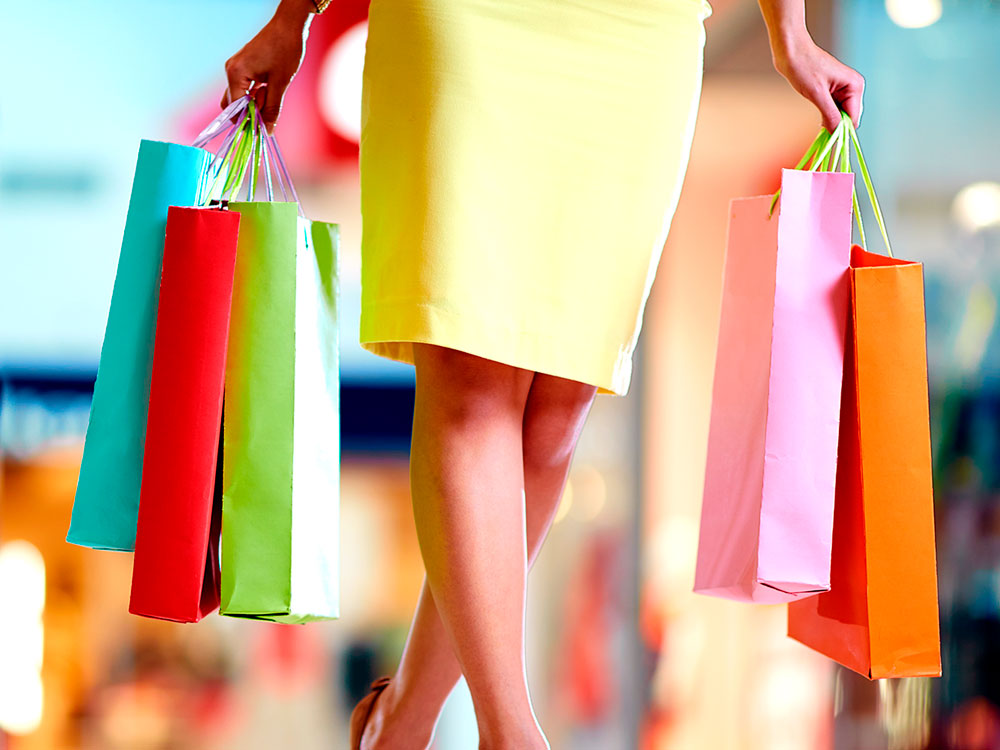 By analyzing decision-making processes, we are able to anticipate the buying decisions of your potential customers. This then enables us to carefully study the image of your company, your product, or your service and to design the best marketing strategy, both online and off. Only by knowing the preferences, habits, behavior and thought processes of your target can you have effective marketing mechanisms.
The goal, then, is no longer to simply create an "attractive" marketing campaign, but rather to create effective actions of marketing and communication. At Sgaravato, we can be confident in this efficacy because of our proven, measurable scientific foundations. Our extensive experience with public and private-sector organizations of all sizes serves as constant confirmation of the validity of our approach, one which produces a clear difference in results compared to traditional approaches to marketing.